Greatest Pics: Happy Holiday Faces
1. Treats by the Tree
Kat got in the holiday spirit by decorating her tree, wrapping presents, baking cookies and eating lots of chocolate. And judging by this picture of her daughter, it looks like Kat is not the only one. You can read all about Kat's Christmas fun at No Holding Back.
2. Gingerbread Surprise
Over at Brie Brie Blooms, Heather's daughter showed her excitement for Christmas after finding her Elf on the Shelf had made a whole gingerbread house while she was sleeping. You can read about how Heather pulled off this surprise here.
3. Family Feast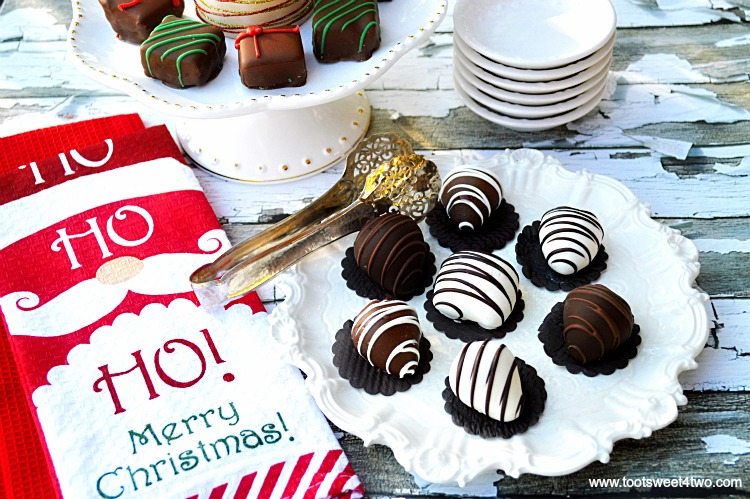 Carole and her family showed their happy holiday faces after devouring some chocolate before heading off to a Christmas festival, where her and her nieces got to meet some real reindeer, a princess and even Santa! You can read about all the fun they had at Toot Sweet 4 Two.
4. Santa Snacks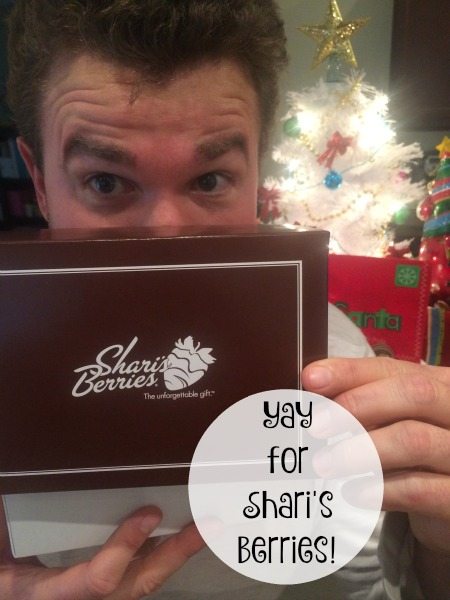 At Over the Top Mommy, Wendy and her family were delighted to find that the Elf on the Shelf had left them some chocolaty treats during the night. Wendy said it was, "hard to contain our excitement and our urge to nibble the delicious treats," and that they probably wouldn't be able to save any to leave out for Santa. You can read more about what Santa is missing out on here.
5. Sweet Traditions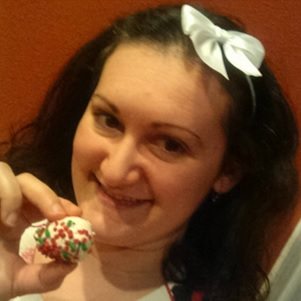 Julie thinks the best part about her Christmas, now that she is a mom, is getting to see her child enjoy all the fun that Christmas brings and spend time with her family. She says that every year they look forward to having a big family gathering and watching as the kids open their presents with excitement and joy. You can read all about Julie's Christmas traditions at Velvet-Rose.
Make a Holiday Face
Christmas is truly about the joy everyone shares as they get into the spirit and spend time with friends and family. A great way to share these precious moments year after year is with personalized photo ornaments. What gets you to make a happy holiday face?