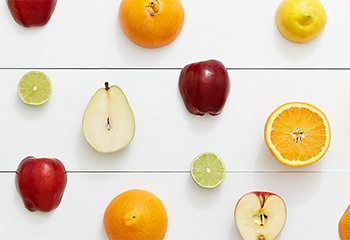 Gifting DIY: Fruit Stamping
What You'll Need:
Assorted fruits (it's best to use varieties with distinct shapes like lemons, apples, pears, etc.)
Fabric, textile or acrylic craft paints
Paint brush
Paper towels
Light-colored canvas or fabric totes, aprons, tea towels, bags, pillow cases, etc. (check local craft stores for more things to stamp)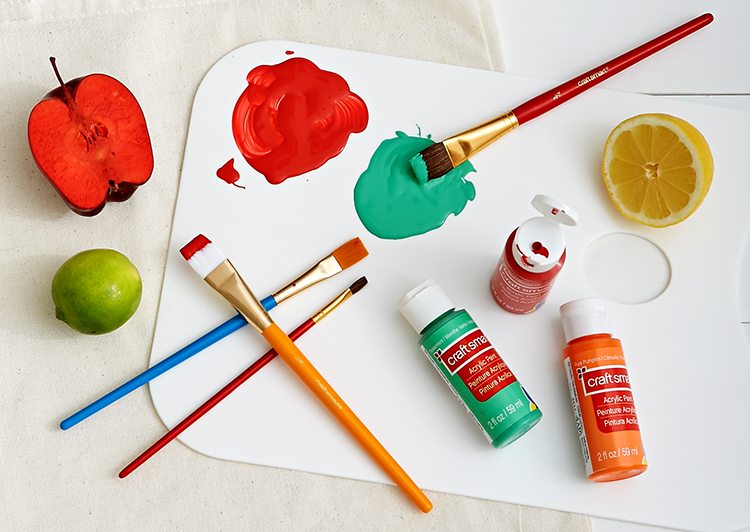 How to Stamp:
Cut the fruit in half
Pat dry with paper towel to remove excess juice
Apply even coat of paint with brush (test stamp on paper first to make sure you're using the right amount of paint; too much will mask seed marks and other details, too little will leave blank spots)
Stamp fruit onto fabric in desired location
If necessary, use paint brush to touch up stamp or neaten edges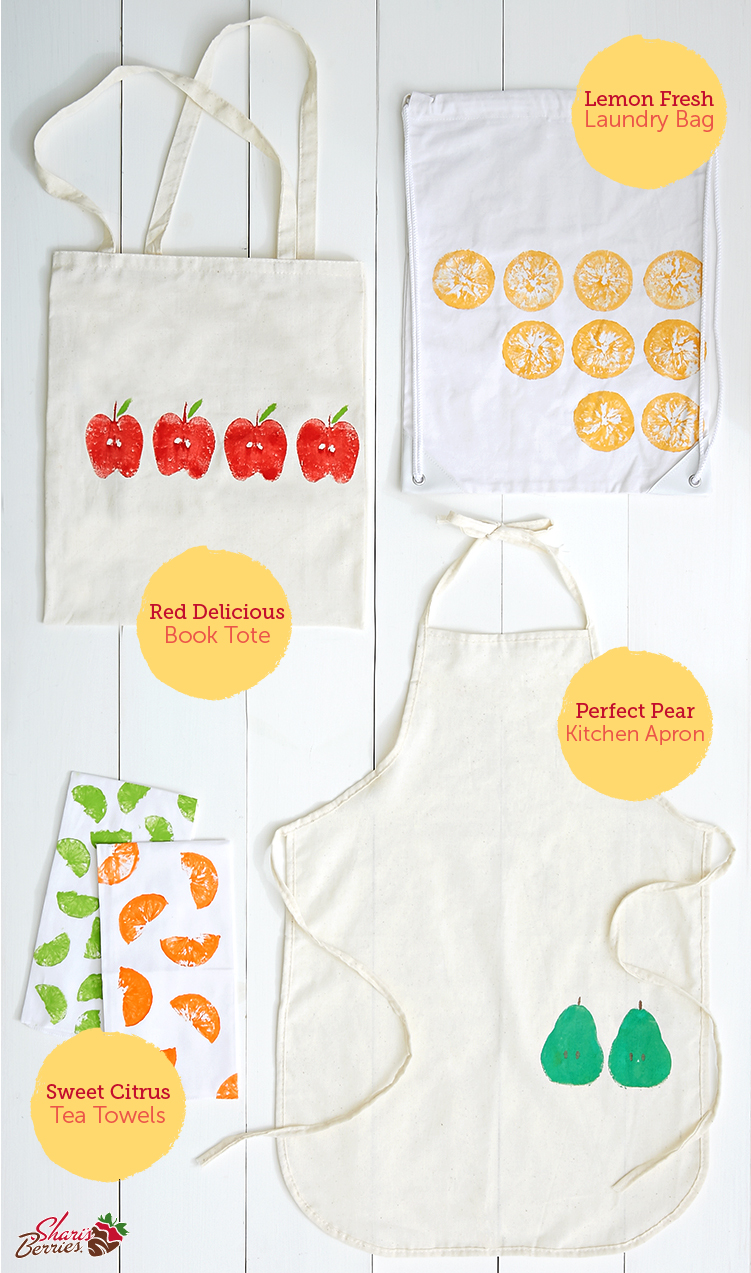 Your Stamp of Approval
So what did you think of this DIY? Which fruits did you use? What did you stamp? Let us know in the blog comments.