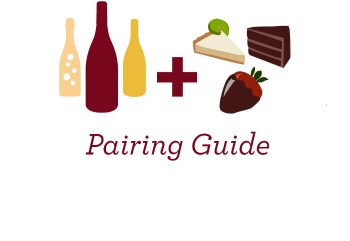 Wine & Dessert Pairing Guide
Champagne and dipped strawberries. Prosecco and raspberry tart. Pair the perfect dessert with the perfect wine and let your tastebuds have a party. If you are looking for fun wine pairing ideas for a soirée or simply a girl's night, our guide makes it easy. Check out the infographic below!
Ready to indulge? You bring the wine and we'll deliver the dessert.